Overnight Burglary At Red Rooster Bar In Genola
Two suspects have burglarized the Red Rooster Bar overnight in Genola.
According to a report from the Morrison County Sheriff's Office, on Monday, March 16th at approximately 2:30 a.m., the suspects made entry into Red Rooster Bar through a small sliding window on the back side of the bar. The suspects allegedly took cash from the game machines, register, pull tab machines, and a pried-open ATM.
Below are surveillance photos of the suspects. If you have information regarding this burglary, you are asked to call the Morrison County Sheriff's Office at 320-632-9233.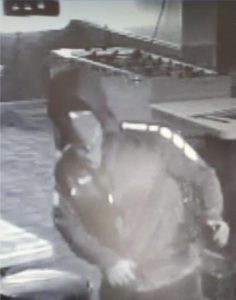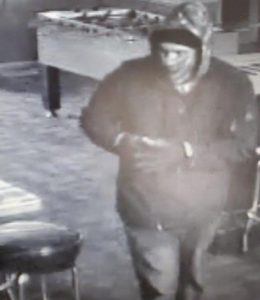 Lakeland News is member supported content. Please consider supporting Lakeland News today.