Lakeland PBS' mission is to educate, entertain, enrich, and enlighten.
Contributions of viewers like you are what makes it possible for us to continue providing the programs you love. There are many ways you can help contribute. Please consider making your contribution now. No matter the size, your pledge of support today helps to build the programs of tomorrow.
Become a Member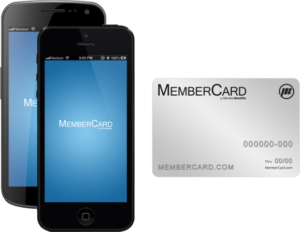 Get access to savings throughout MN.