Portage Brewing In Walker Suffers Severe Damage in Fire
Portage Brewing, a popular brewery in Walker, has suffered severe damage, after an early Sunday morning fire. The Walker assistant fire chief says they first got the call at 6:57 a.m.
No one was in the building at the time of the fire and no injuries have been reported. The cause has yet to be determined, although authorities have classified the fire as an accident.
The fire is still under investigation. Tune into to Lakeland News tomorrow night at 10 p.m. for a full report.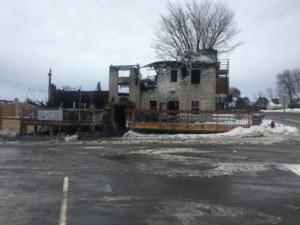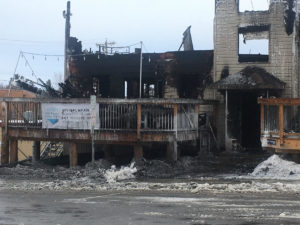 Lakeland News is member supported content. Please consider supporting Lakeland News today.