Persons of Interest Named in Missing Woman Case
As a result of the continued investigation, the Bemidji Police Department and Minnesota BCA believe that foul play is involved in the disappearance of Rose Downwind. The investigation has been focused to an area north of the City of Bemidji to include; Lake Bemidji State Park and the Buena Vista State Forest. Specifically, the area between the north end of Lake Bemidji and Lindgren Road, between County Road 9 and County Road 23.
Marchello Anthony Cimmarusti, age 40 and Christopher John Davis, age 27 have been identified as persons of interest in this case along with a pewter colored 2002 GMC Yukon, MN plate #325MGP. If you saw these individuals or vehicle in this area during the period from October 19th to October 29th please contact the Bemidji Police Department immediately at 218-333-9111.
Home and property owners in this area are requested to check structures and acreage for any signs of suspicious activity including: trespassing, recent fires or disturbed ground. Additionally, hunters are asked to check their trail cameras for suspicious activity, images of the persons of interest or vehicle.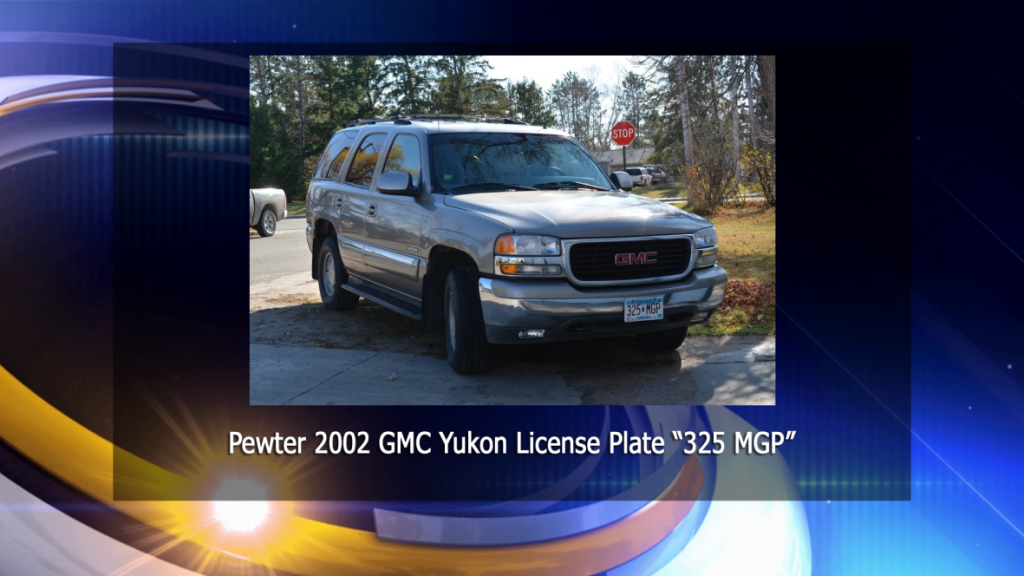 Lakeland News is member supported content. Please consider supporting Lakeland News today.