Area Officers Remind Pokémon Go Players on Safety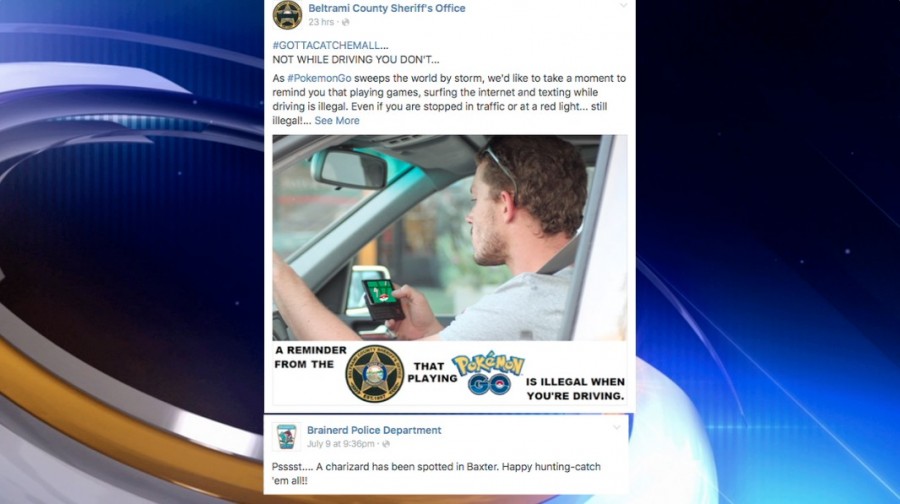 How far would you travel to catch 'em all?
With the Pokémon Go craze taking over Bemidji and surrounding cities, local authorities are reminding players to stay alert and be safe out there.
"…playing games, surfing the internet and texting while driving is illegal. Even if you are stopped in traffic or at a red light, still illegal!" the Beltrami County Sheriff's Office posted on their Facebook.
We'll have the full story on Bemidji's Pokémon Go craze tonight on Lakeland News.